We offer managed and outsourced services to support your network infrastructure. We can help better integrate servers, desktops, laptops and other network devices so that they coexist and work alongside one another.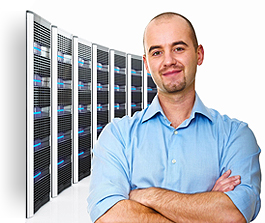 Server Hardware Support
Running a smooth networking operation requires skills and experience. We can help supply, manage and support your server infrastructure at a cost effective price. Our years of IT security experience will help maintain your network securely and intruder free. A professionally managed service gives you peace of mind for operational continuity in the event of a small outage or a bigger disaster. We can help you maintain your network and keep it up and running at an agreed SLA.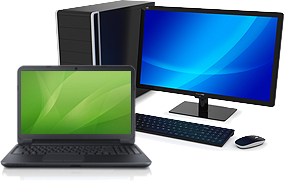 Desktop PCs and Laptop Support
Desktop PCs and laptops are the tools that are used at all times. They require proactive monitoring and maintenance so that you get most out of your daily work. Where the technology brings benefits, it also brings challenges. We are here to help you get more out of your desktop infrastructure and keep it running safely away from viruses and unhappy hardware components who at times pretend to fail!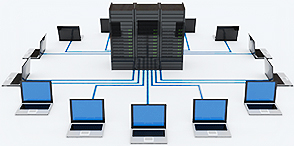 Backup and Disaster Recovery Planning
Devising and maintaining a good backup and disaster recovery policy is something that not everyone can master. In todays integrated environment, the risk of losing data through accidental and malicious activities is greater than ever. Disasters do strike and if one is prepared, the aftermath can be bearable. We can help you devise and maintain a backup and disaster recovery policy as part of our support services.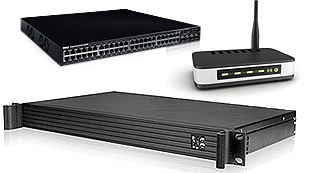 Routers, Switches and Firewalls
The core of any network is built upon a good networking infrastructure. From cabling to selecting and configuring the network backbone, creating DMZs, and maintaining switches and firewalls – we do it all and do it very well. After all this is what we have been doing for the last 13 years. Put the support of your network infrastructure into the hands of professionals and enjoy a smooth IT operation.
Call us on +44 12345 223 72 or fill in the contact us form and we will talk you through how we can help reduce your worries relating to your IT operations.