Information is probably the most valuable asset of an organisation. Organisations that use it effectively are better equipped than those who don't. When information is not well organized, it can look like this:

Lost productivity due to ill connected human resources
Lagged turnarounds on questions, feedback, and input from subject matter experts
Underused expertise or institutional knowledge
Frustrating or long winded processes
Microsoft SharePoint offers across-the-board features to help companies and people share and store ideas and information. From streamlining common tasks to powering business intelligence to making it easy to keep track of what colleagues are doing, SharePoint can help support collaboration and content management throughout your organization. Some of the key features include the following

Share ideas, content, and vision through robust and intuitive social features, document libraries, activity feeds, and intranet capabilities.
Use new social features to help people share what they're working on, ask questions, and keep track of what colleagues are doing.
Organize teams and tasks with simplified systems for tracking information, setting permissions, and sharing sites and documents inside and outside your organization.
Discover answers and insights by taking better advantage of the data and expertise you already have.
Quickly find people across your organization who can answer questions and provide feedback on documents or talks with new search profile features.
Stay connected from virtually anywhere by sharing documents and updates from your mobile phone or tablet.
Equip your business with virtually anywhere access to the latest Microsoft Office tools by combining SharePoint and Office 365.
Microsoft SharePoint Server 2013
SharePoint Server 2013 has a new, fluid design that shows perfectly across screens—whether with touch-enabled slates and phones, laptops, or desktops. Beautiful and fast, familiar yet intuitive, SharePoint Server 2013 gives you instant access to people, applications, and content. You'll spend less time searching for information and more time working with it.
Browse the SharePoint Marketplace or Internal App Directory to find solutions that can help you work efficiently and share information easily. SharePoint Server 2013 helps you get things done—more quickly, securely, and cost effectively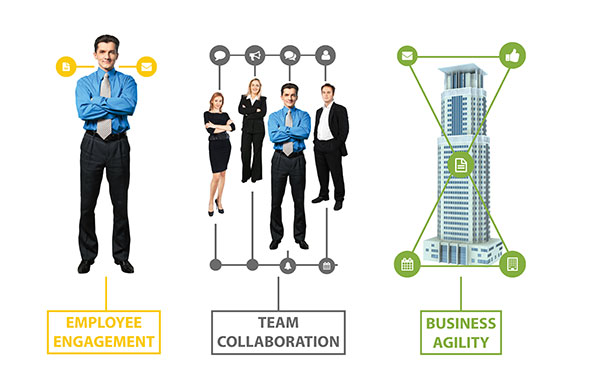 Why SharePoint Server 2013?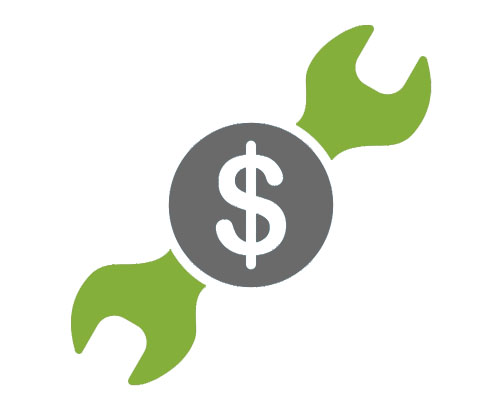 Manage Cost
Pressure to optimize your IT infrastructure for ever-changing business conditions requires you to be agile, and that means investing in solutions that provide reliability and choice. SharePoint Server 2013 provides the flexibility to tailor deployment based on your unique business needs.
SharePoint Server 2013 provides scalability, reliability, and security while allowing you to take advantage of the latest hardware innovations and computing technologies—making it capable of handling enormous amounts of data faster, more efficiently, and at a lower cost.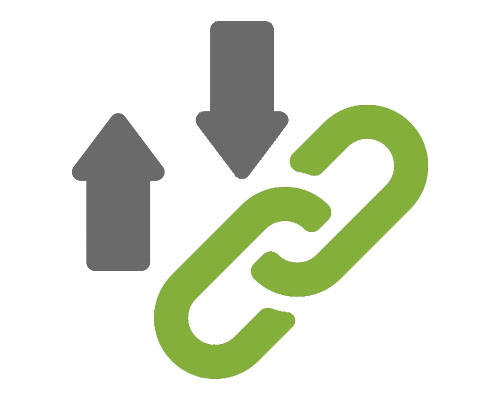 Manage Risks
Complying with regulatory standards and preventing unauthorized access to business-critical and personal data is a continual priority for organizations and corporate IT. A key pillar for complying with regulations and preventing unauthorized access is the ability to:
Exercise fine control over who has access to information.
Monitor and report who actually accessed and modified critical information.
SharePoint Server 2013 provides a broad range of features and capabilities designed to automate the assignment of compliance policies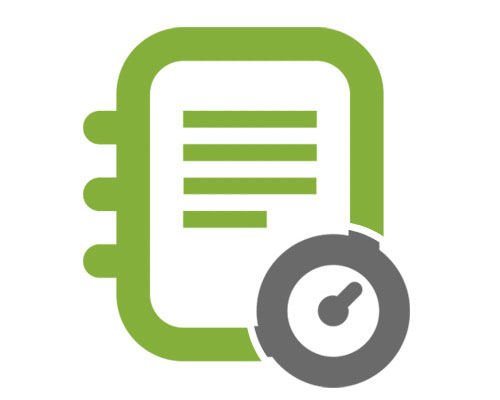 Manage Time
With IT facing exponential growth in service requests, users need to be able to do more with less dependency on their IT departments. In many cases, users consider IT a bottleneck to productivity, but from an IT perspective, it is increasingly difficult to keep up with emerging user demands while also maintaining compliance and availability.
SharePoint Server 2013 supports users through intuitive tools and solutions that enable them to choose how and when they upgrade and that provide programmatic access to centrally managed compliance policies. These tools and solutions help to ensure consistency and open collaboration, while allowing IT to focus on innovation Want to discuss your particular project then call us now and book a meeting.