Consult – Analyse – Design – Develop – Test – Train – Deploy – Maintain
Our approach is varied and flexible enough to adjust to any environment that suits the client. We can work on a fixed or ad-hoc quotation method; giving flexibility to clients. Our comprehensive consultancy and planning ensures that every single element within the project has been disclosed before sign-off. Analysis, design, development, test, deployment, training, operational procedures, documentation & support are all areas that we offer to clients for each individual project. Working from a detailed plan; keeping in mind all the various stages of the customised project; our Project Managers ensure that projects are delivered on-time and within the agreed budget.
For existing projects we can link our potential client's site to our development centre via a secure VPN, this is where our developers can work directly with your supervision. It's just like having the staff on-site, working with you but obviously in a much more cost effective and convenient way. This approach has the potential to save hundreds of thousands in costs whilst also providing the client with peace of mind.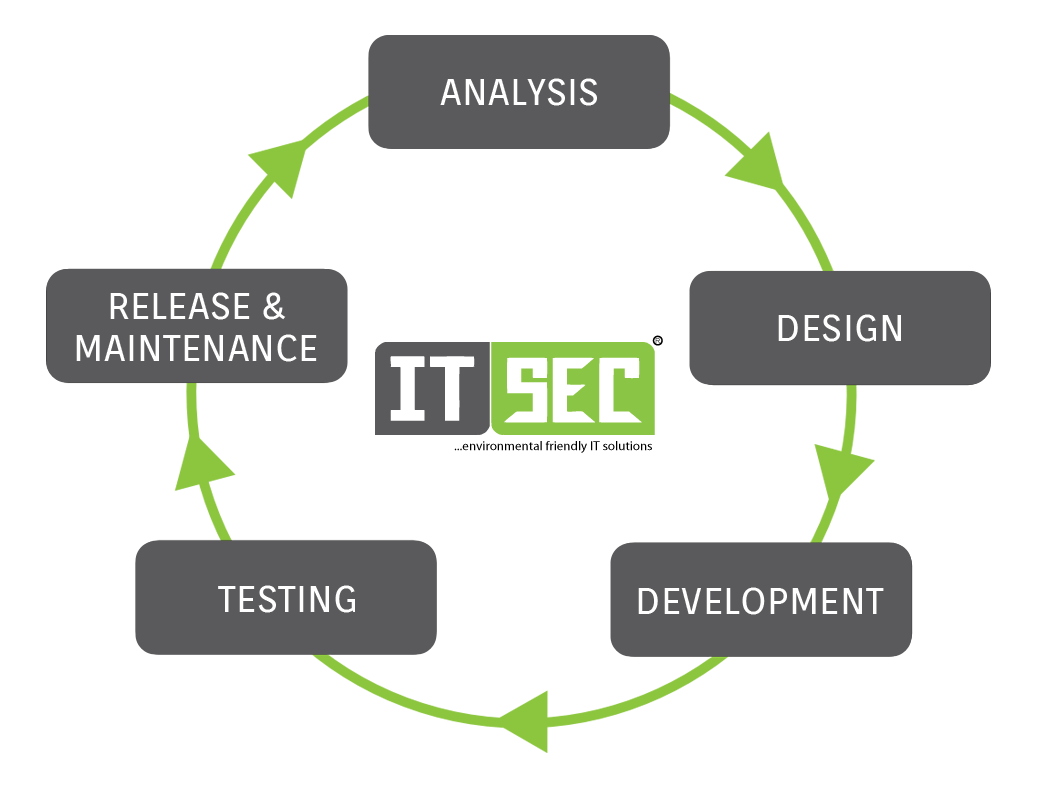 Areas of expertise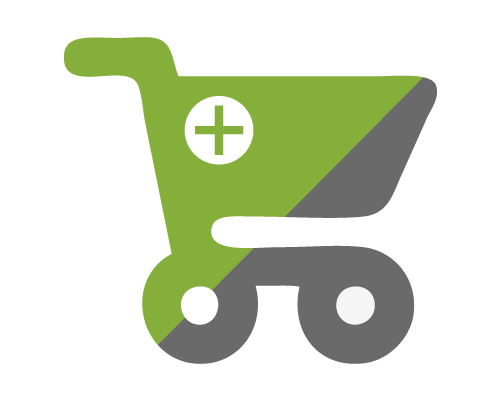 E-Commerce
ActiveX, ASP Broadvision, CGI, Cold Fusion, CSS, DHTML, E-commerce Platforms, EDI, Electronic Payment, HTML, IIS, Java, Perl, Security, VBScript, Visual J++, VRML, Web Master / Developer, Web Servers, WebSphere, XML/XSLT, PhP.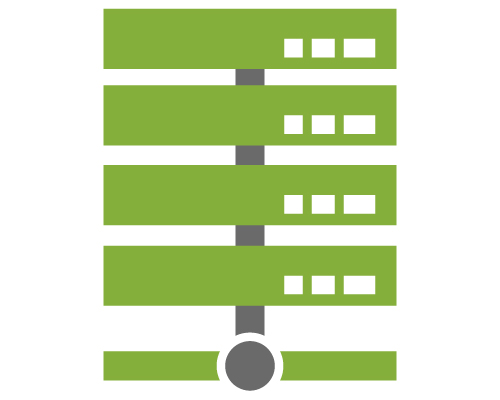 Database Systems
Access, SQL, SQL Server, Sybase, Capacity Planning, Database Administrator, DB2, FileMaker, Fox Pro, Informix, Oracle, Progress, MySQL.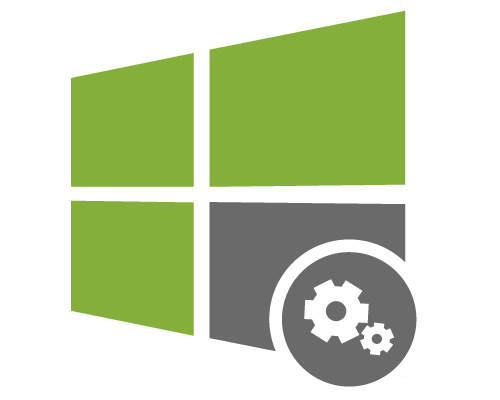 Windows Development
Access, ActiveX, C/C++, C#, COM/DCOM, COOL:Gen,, CORBA, Crystal Reports, Delphi, Developer/ Designer, DNA, GUI, Java, MSCD, MFC/ATL, OLAP, OO, PowerBuilder, Pro C, Smalltalk, Visual Basic, .NET